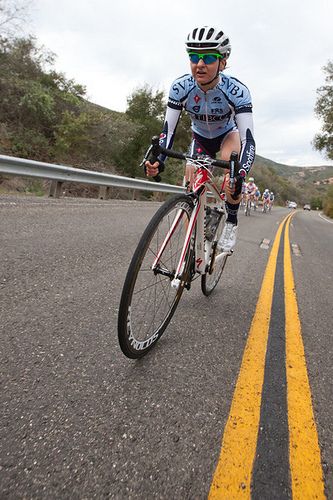 Located in Narashino, Japan, our factory for many decades has been producing cables and housing for the largest pro level ​​bicycle drivetrain groups.
We use highest grade raw materials, the most advanced manufacturing methods and adhere to strictest quality control. Decades of manufacturing at this level has proven to us and our customers that these are the finest cables and housing in the world.


After achieving this level of success, we do not rest on past accomplishments, continue to innovate and continue to bring high quality exciting products to the market.​